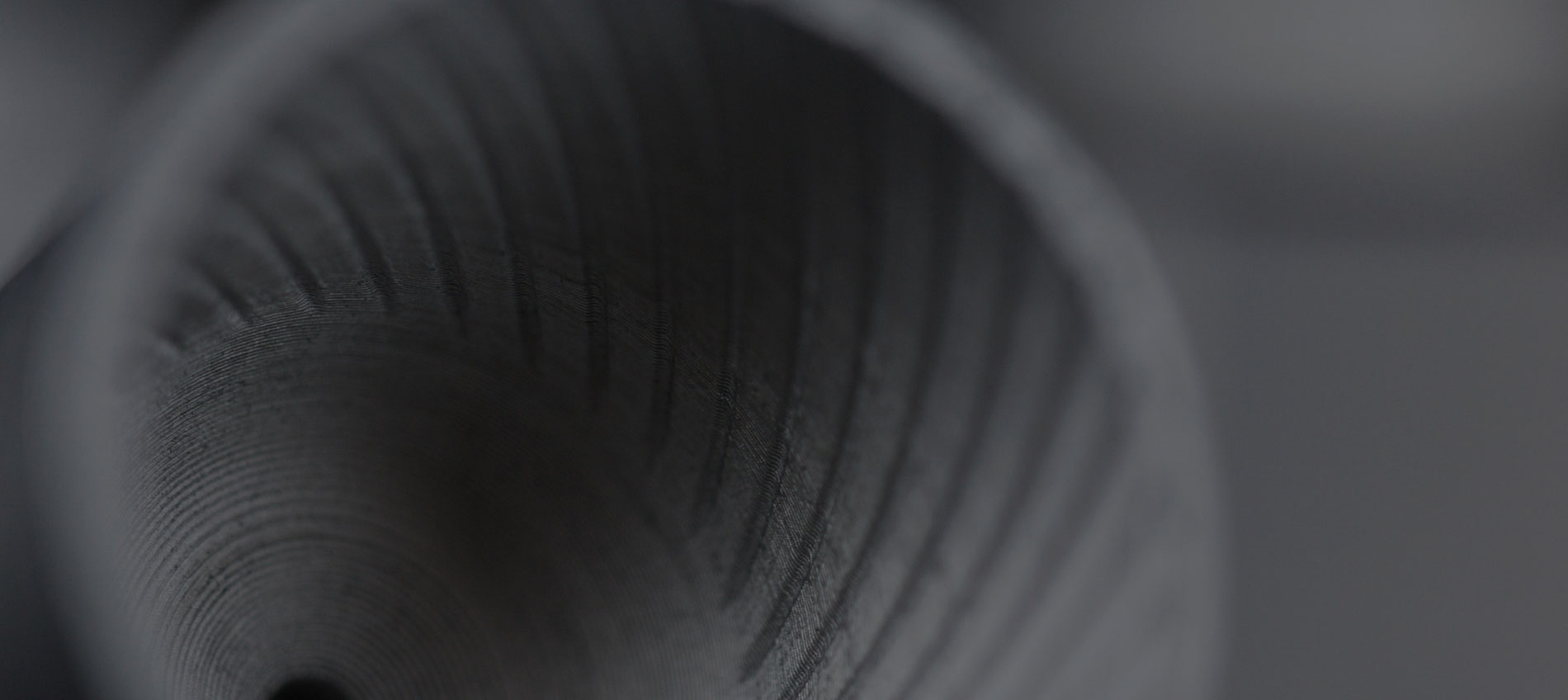 Print the future
Plus de 2700 clients et 14 sites
dans le monde entier.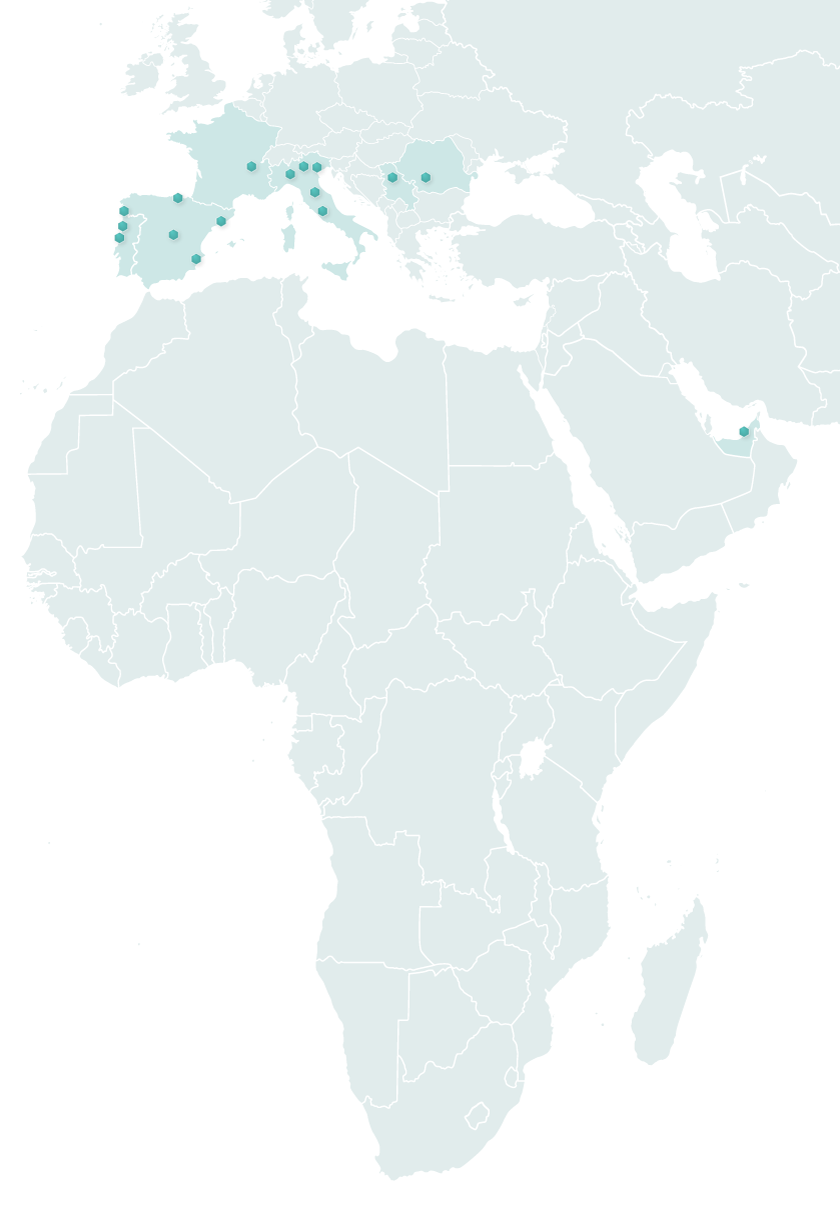 Nous fournissons des solutions pour les secteurs suivants
Fonderies / Médical
Joaillerie / Mécanique
Architecture / Automobile
Aérospatiale / Dentaire
Électronique
découvrez les secteurs
Secteurs
Utilisations de l'impression 3D
Prototypage
Production
Outillage
L'impression 3D représente aujourd'hui une ressource clé en termes d'efficacité
de réduction des coûts et de qualité des résultats.
Plébiscitée pour le prototypage et l'outillage,
elle révèle également son potentiel pour la production industrielle.
toutes les applications
Applications
Tout pour l'impression 3D
Thermoplastiques
Photopolymères / Résines
Métaux / Filaments
3DZ vous guide pour choisir les bons matériaux et les bonnes technologies
et améliorer vos performances et votre productivité grâce aux meilleures solutions d'impression 3D.
Voir tous les matériaux
Matériaux
Les avantages de l'impression 3D
Vitesse, réduction des coûts, liberté maximale : l'impression 3D est la solution innovante et durable pour optimiser les processus de production en termes d'efficacité, de polyvalence et de compétitivité.
découvrez
Témoignages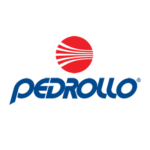 Silvano Pedrollo
Pedrollo
"Avec la réalisation plus rapide des prototypes, un autre aspect qui s'est amélioré est la lutte contre la contrefaçon, qui réduit chaque année nos revenus d'un pourcentage proche de 30%. Ces 30% du chiffre d'affaires nous permettrait, par exemple, d'embaucher plus de personnes".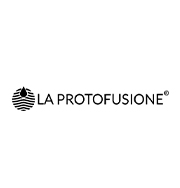 Andrea Anastrelli
La Protofusione Founder
"La technologie d'impression 3D nous aide à être compétitifs sur un marché mondial affecté par une crise économique profonde. […] La série Projet 3600, imprimantes 3D haute résolution de 3D Systems, fournie par 3DZ, nous a permis de mieux nous adresser aux concurrents nationaux et internationaux".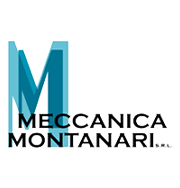 Mauro Montanari
Meccanica Montanari
"Nous avons choisi d'investir dans l'impression 3D et 3DZ pour fournir de nouveaux services et opportunités à nos clients, mais surtout pour en acquérir de nouveaux en ouvrant notre activité à de nouvelles industries".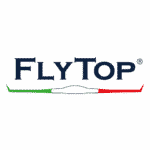 Gabriele Santiccioli
Owner of FlyTop SRL
"3DZ nous a constamment suivis tout au long du chemin qui nous a conduit à la connaissance des matériaux et des technologies. [...] Nous avons immédiatement compris les possibilités offertes par l'impression 3D et avons commencé à produire directement les composants de nos drones sans avoir recours à des consultants externes".

Demander une consultation
Contactez-nous pour de plus amples informations et une consultation personnalisée en fonction de vos besoins.
NOUS CONTACTER